Client feedback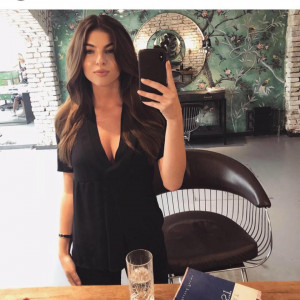 Dominika Bee
I'm recommending Prefere Fleur to everyone&everywhere! Friendly and very helpful service, stunning fresh flowers for such a good price. Thank you for making my sister's birthday beautiful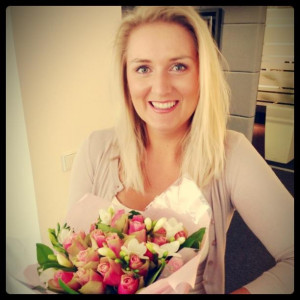 Šárka Šimáňová
Absolutely amazing, helpful and kind owner. Flowers are simply stunning and transport quick and excellent. I definitely recommend them because they can make everything happened! The best flower shop I have ever cooperated with! Will definitely use them again in future! Thank you again!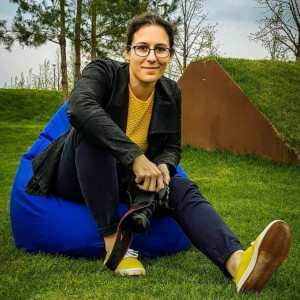 Ana Grozea
I ordered a flower box for my friend living in Prague as a birthday surprise. There was an issue with the card payment not working and the staff there were amazing in handling everything and ensuring my friend got the flowers on her birthday. I need to mention this was an international payment, so I'm thinking that was the issue why I could not make it directly. Also the fact that the card with my message was hand written (and it was in Romanian) was a great surprise. I would 100% recommend them. Not only they have amazing flowers, they have amazing service set to help the customers get what they want. Good job girls. Keep it up!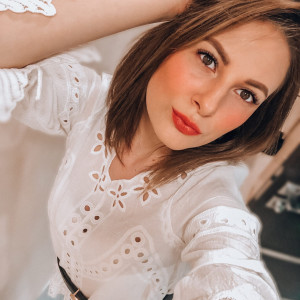 Jane Starostina
Basically the best flowers service in Prague. Kind employees, reasonable prices, beautiful flowers - pay once, and get your all inclusive. Guidence in choosing, all necessary support, felt really welcomed. What ever you need - totally recommended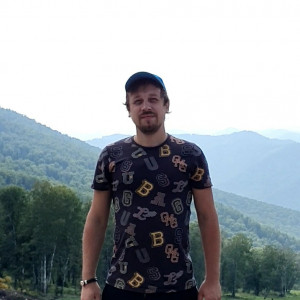 Kevin van vliet
The owner has put a lot of effort into this shop and her business in General . They specialize in High quality parfum Roses which are marked by the famous David Austin brand . Moreover there unique flower boxes really do stand out from the rest making Prefere Fleur unique in Prague in its own way If your looking for High Quality and a fresh approach to modern day floristry then you have found the right flower company ! Regards and good luck !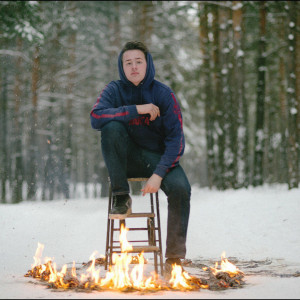 Pavel Moravec
Wonderful store, amazing florists, fantastic flowers with very nice smell)) My girlfriend was admired with my gift!! Thank you for your care.