Client feedback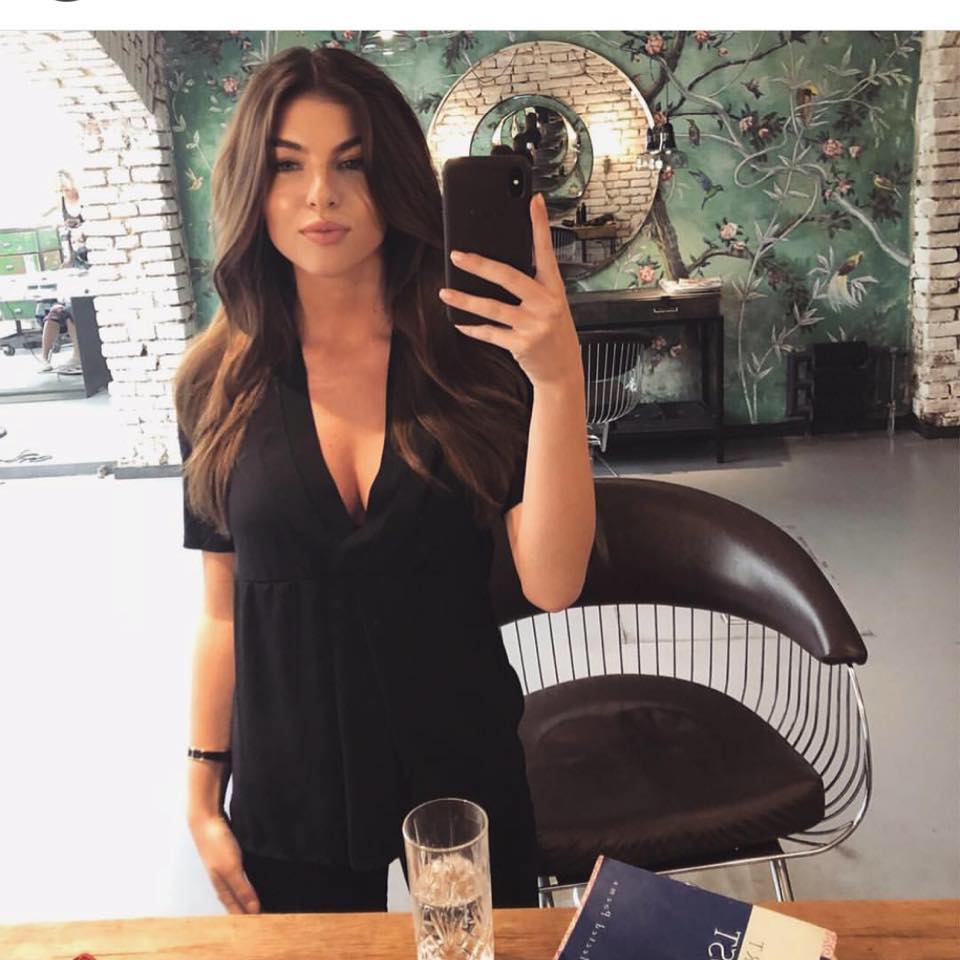 Dominika Bee
I'm recommending Prefere Fleur to everyone&everywhere! Friendly and very helpful service, stunning fresh flowers for such a good price. Thank you for making my sister's birthday beautiful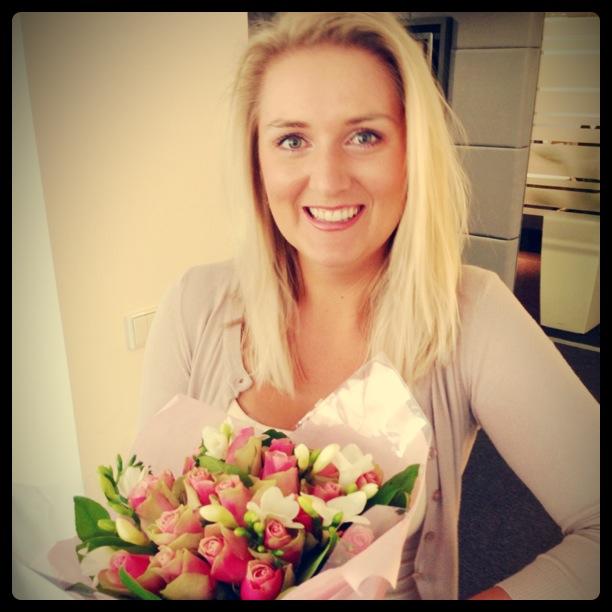 Šárka Šimáňová
Absolutely amazing, helpful and kind owner. Flowers are simply stunning and transport quick and excellent. I definitely recommend them because they can make everything happened! The best flower shop I have ever cooperated with! Will definitely use them again in future! Thank you again!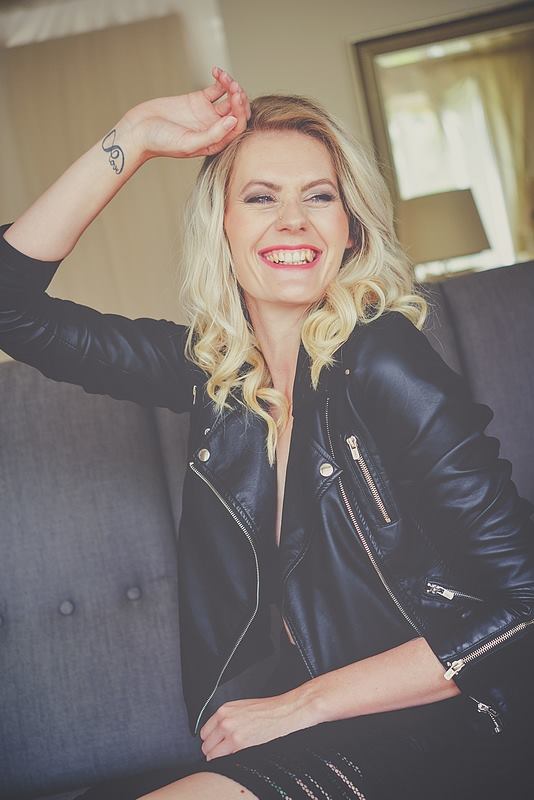 Petra Sahulová
Jsem naprosto spokojená se službami a celkovým servisem. Minulý týden jsme se impulzivně domluvili, že objednáme pro kamarádku květiny v krabici s makronkami. Dopoledne jsme objednali vše online a hned ve 12.00 hod, dle našeho požadavku, měla kamarádka květiny u sebe. Slečna, která doručovala, byla velice milá, celková komunikace byla rychlá a bez problému. Doporučuji.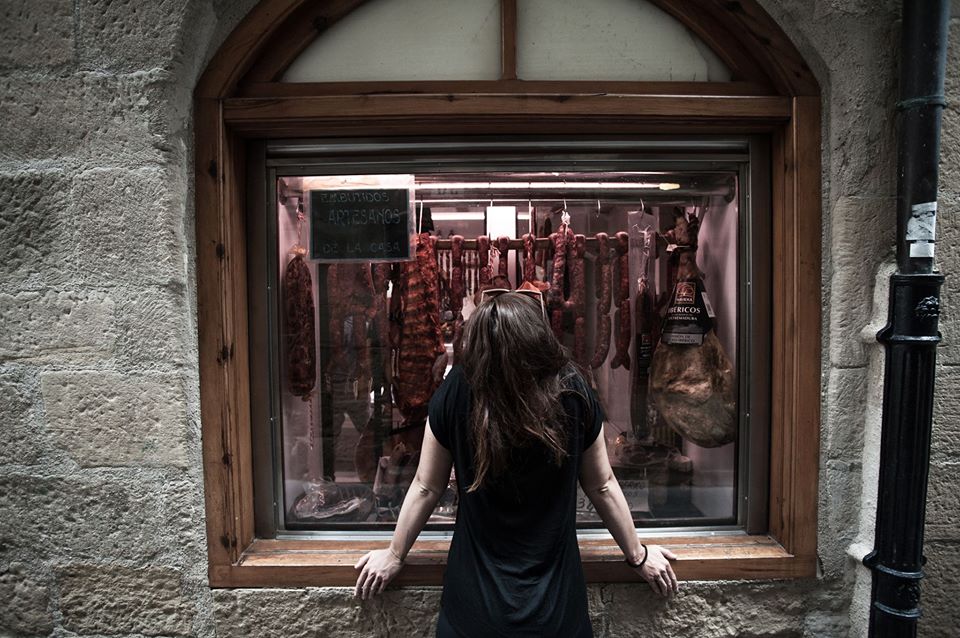 María Adela Sc
Květiny dorazily krásné a celé provedení dárkového balení je senzační. Moc hezké a elegantní. Vhodné taktéž pro příležitosti "na úrovni". Nicméně zklamáním bylo, že mimo Prahu vám na pondělní narozeniny květiny nejsou schopni doručit a doručí je až v úterý... Pro Prahu však jasná volba.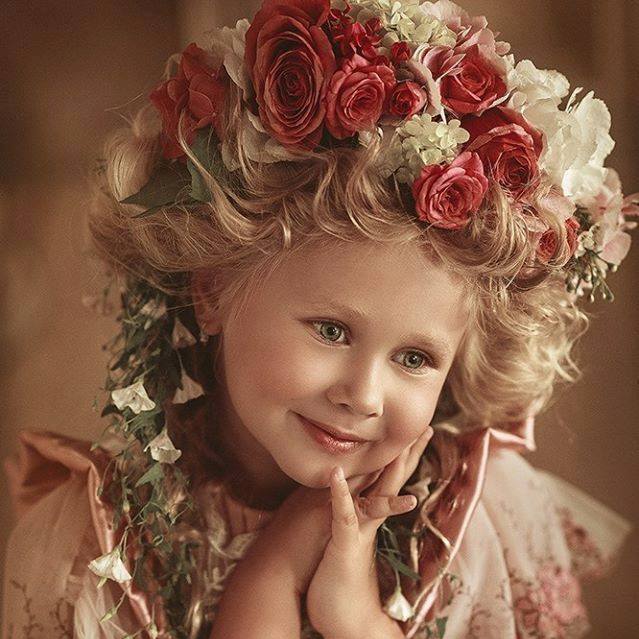 Jana Kališová
Kytka ( bílé růže v růžové kloboukové krabici ) nádherná, přesně podle objednávky, růže v perfektním stavu, nebyl problém ani s doručením v přesnou hodinu. Všem se moc líbila a dcera měla na promoci nejkrásnější kytici :-) 100 % spokojenost. Všude vás budu doporučovat :-) Děkuji moc za kytici snů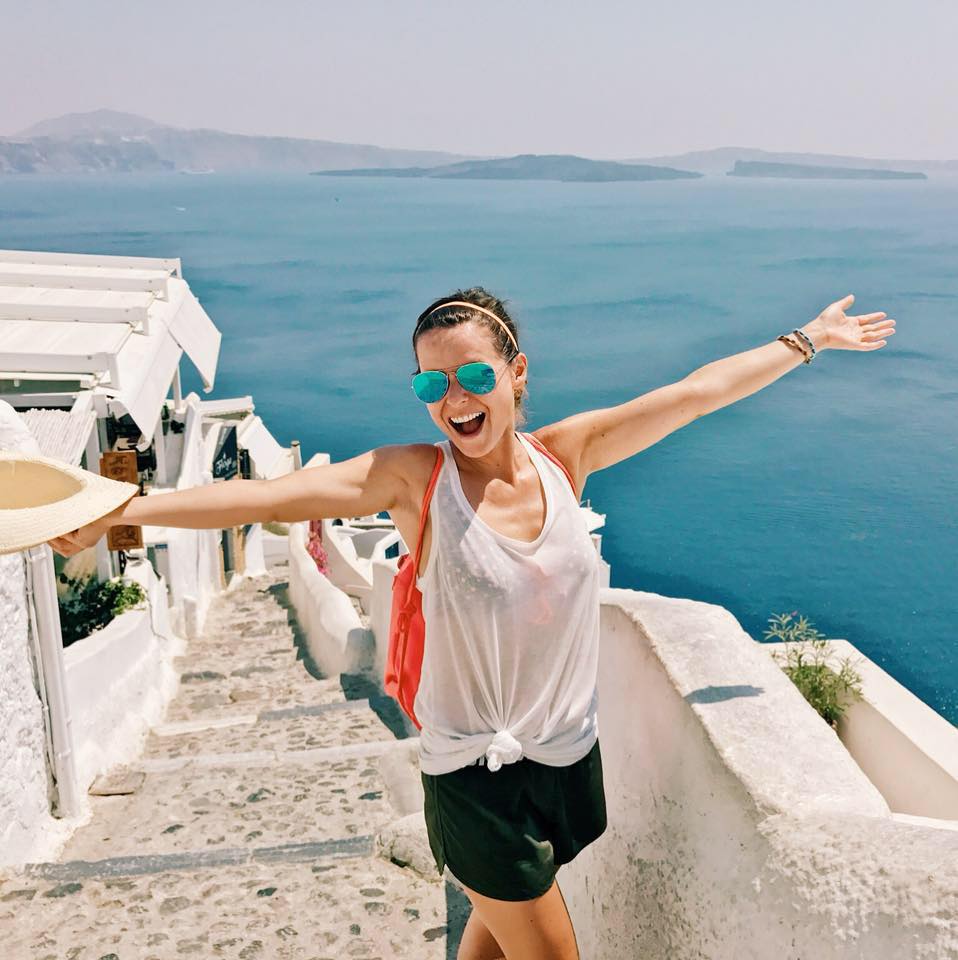 Nela Lara Tůmová
Perfektní služba, ihned na chatu reagují a zodpoví všechny dotazy, pivoňky byly čerstvé a celkem dlouho vydržely, makronky vynikající, ručně napsané přání ;) Skvělé překvapení a dárek :) Za mě spokojenost veliká a doporučuji!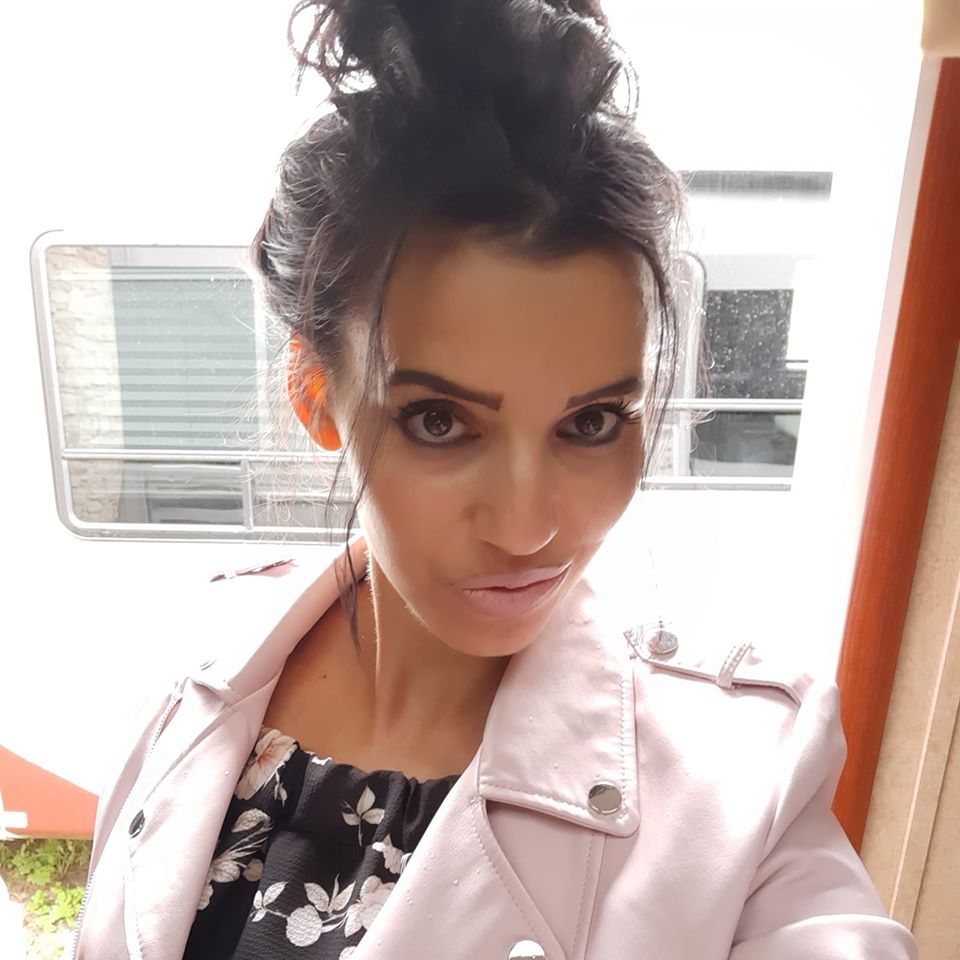 Sona Lagronová
Jsem velice spokojená s Prefere Fleur rychlé dodání a nádherný Růže vřele všem jen doporučuji